Brochure|Material Cleansing
One of the services we offer is Material Cleansing, to help you apply a common standard across your entire material master data to transform dirty data and create a single version of the truth, achieving strategic, high quality and foundational data.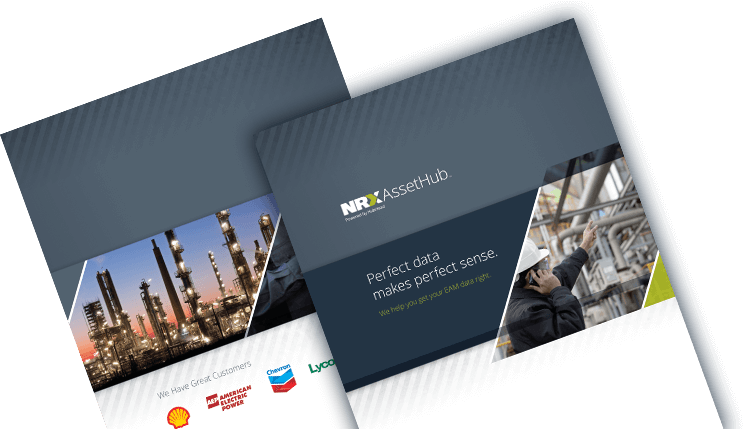 ---

Perfect Data Makes Perfect Sense.
We help get your EAM data right.
---