eBook|5 Reasons Why You Need Better Bills of Materials
Learn why creating better maintenance Bills of Materials (BOMs) for your safety-critical equipment or assets is one of the biggest steps you can take towards improving maintenance efficiency and effectiveness.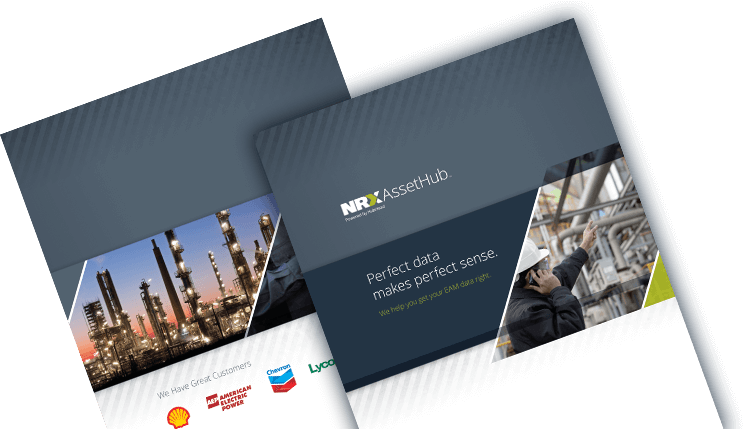 ---

Perfect Data Makes Perfect Sense.
We help get your EAM data right.
---