Webinar| Achieving CMMS Data Quality
Like most asset-intensive companies, you likely experience issues with poor quality asset and maintenance data in your CMMS system. Watch how Paul Peterson, Maintenance & Operations consultant, and David Hattrick, former VP, APAC at HubHead, reveal how great businesses assess, repair, and sustain high-quality data in their CMMS system.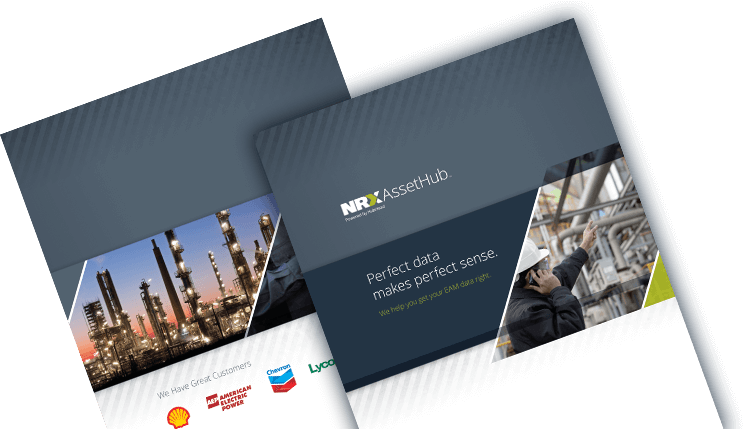 ---

Perfect Data Makes Perfect Sense.
We help get your EAM data right.
---