ARC View | Oil Platform Maintenance Improves with NRX AssetVisualizer
The recent SAP-Centric EAM conference included a presentation by a global oil and gas major with over three dozen oil platforms in the Gulf of Mexico. The company (which requested not to be named) believes that this technology application provides it with a competitive advantage.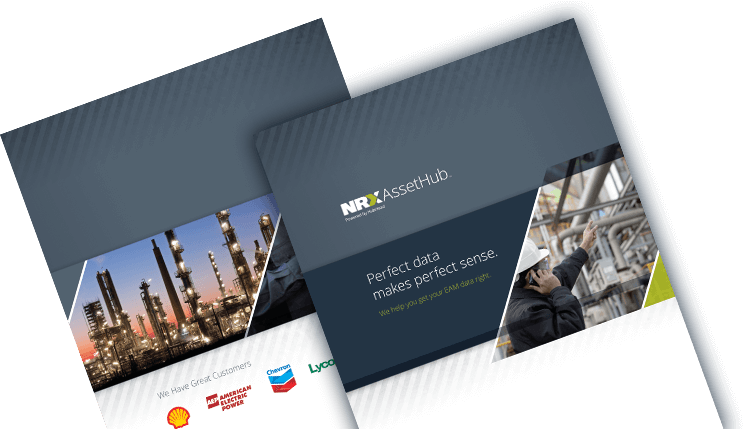 ---

Perfect Data Makes Perfect Sense.
We help get your EAM data right.
---