Case Study | Chevron
Learn how Chevron successfully adopted NRX AssetHub and NRX AssetVisualizer to improve maintenance productivity and reduce supply-chain costs through digitizing their asset information. This case study goes on to provide a review of how our solutions have continued to allow Chevron to effectively manage the on-going quality of asset and maintenance data at 3 refineries in the United States.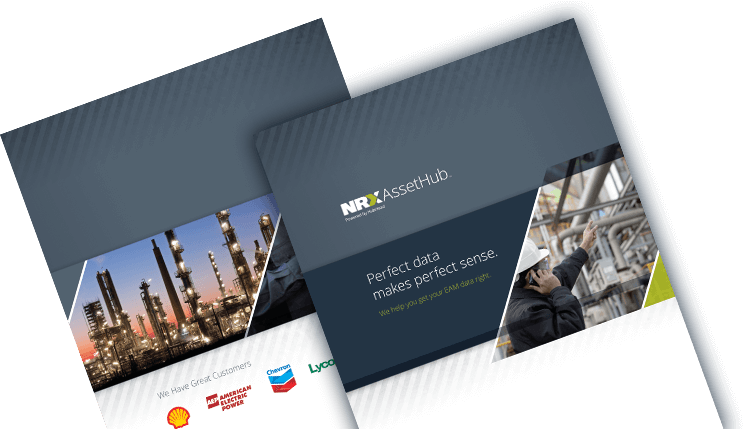 ---

Perfect Data Makes Perfect Sense.
We help get your EAM data right.
---