Tipsheet| Better Way to Manage Equipment Tags
Do you need to manage huge numbers of equipment tags to identify and track your maintainable assets? Do you need these tags to be unique and informative? Having a formal process for allocating tags will help avoid duplicate, missing or out of date tags.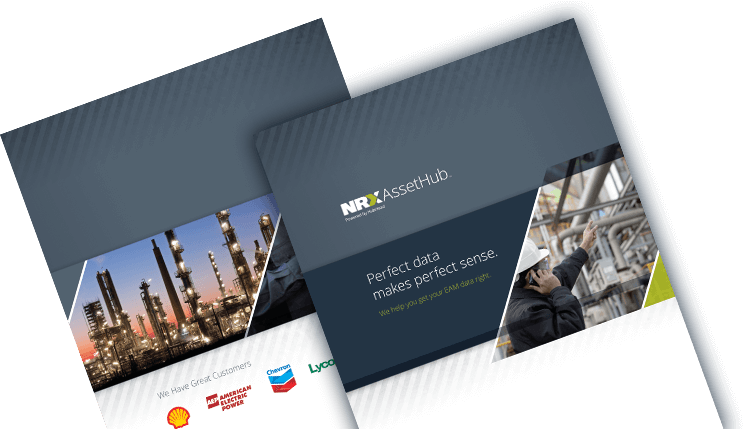 ---

Perfect Data Makes Perfect Sense.
We help get your EAM data right.
---