Tipsheet| Finding and Ordering Spare Parts Faster
When equipment breaks down or requires routine maintenance, maintenance personnel need to be able to figure out what spare parts are required to complete the work. Learn about industry best practices and solutions that simplify and streamline the process.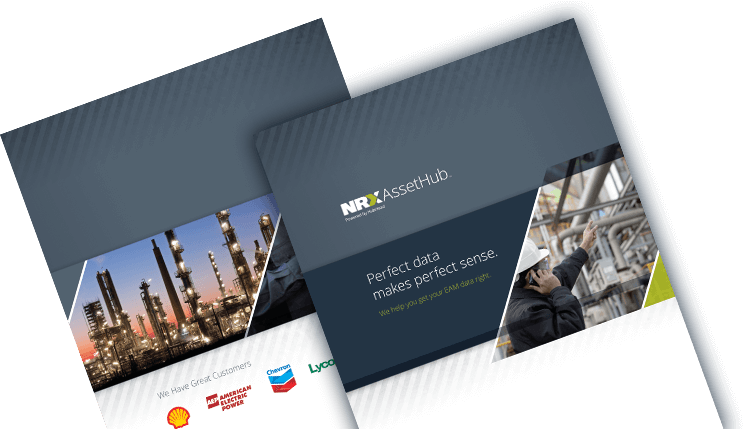 ---

Perfect Data Makes Perfect Sense.
We help get your EAM data right.
---