Video | Illustrated Parts Catalogue
The Illustrated Parts Catalogue Solution is used to plan and execute maintenance work efficiently. Using NRX AssetHub, maintenance planners are able to visualize spare parts and vendor information. This provides 10% savings on misordered parts, delays and maintenance work. Watch how planners can spend less time looking for information to increase wrench time by 25%.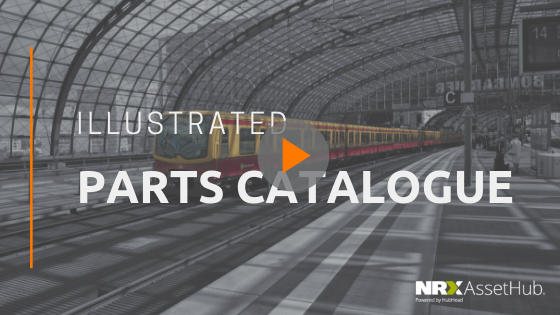 ---

Perfect Data Makes Perfect Sense.
We help get your EAM data right.
---