Tipsheet | ISO 14224 Alignment
Many asset-intensive companies are looking to align their EAM asset hierarchy with ISO 14224 to improve the collection of reliability and maintenance data for their assets or equipment. If you think this must be a manual exercise, and that no tools exist to help expedite this process, download this tip sheet. You'll see what other asset-intensive companies are doing.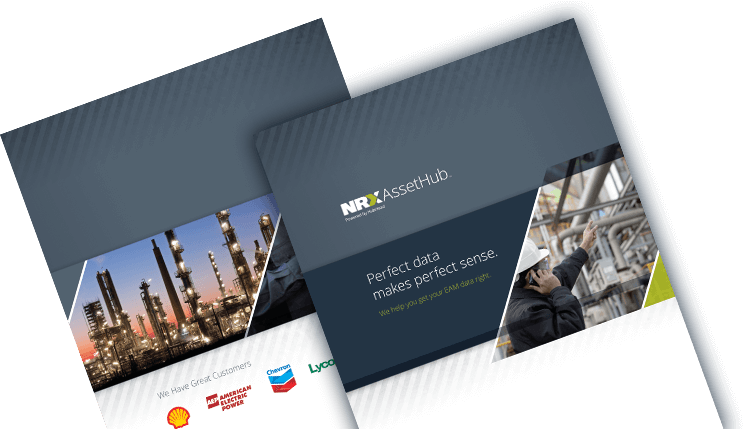 ---

Perfect Data Makes Perfect Sense.
We help get your EAM data right.
---