Case Study | Lycopodium
Lycopodium is an Australian-headquartered engineering and project management consultancy that provides a complete range of services for the evaluation, development, implementation and optimization of projects across a broad range of industries. This case study reveals why Lycopodium selected NRX AssetHub to help a global mining company develop the Bills of Materials (BOMs) required for new ship loaders installed during an export capacity expansion project.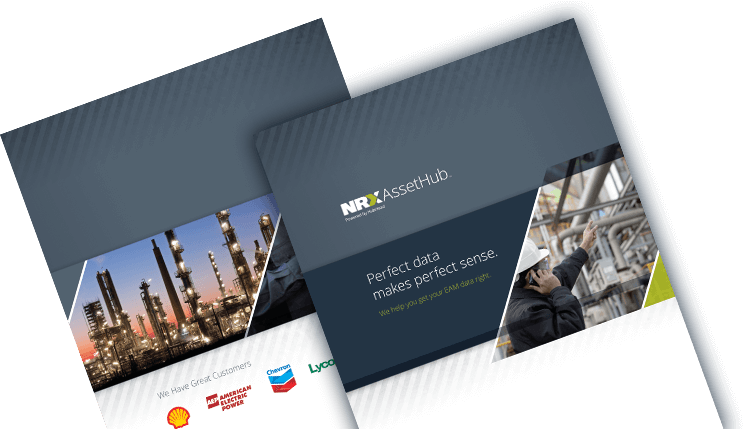 ---

Perfect Data Makes Perfect Sense.
We help get your EAM data right.
---