eBook|Running an Effective Data Cleansing Project
Is your EAM master data complete and accurate? Does your equipment have correct and complete maintenance plans along with an asset hierarchy in your EAM system? Learn best practices on running an effective data cleansing project to resolve issues and save time and money.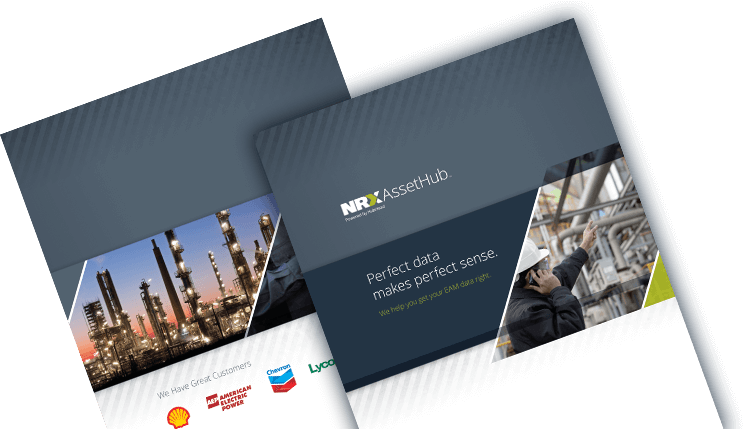 ---

Perfect Data Makes Perfect Sense.
We help get your EAM data right.
---