Webinar| Improving Integrity Assurance, Reliability, and Supply Chain Performance at Shell
High quality Asset and Maintenance Data from NRX AssetHub provides the information foundation Shell requires to achieve first quartile industry performance in Mechanical Integrity and Assurance, Productivity, Safety, and Compliance in Maintenance. Watch this webinar and learn why Shell continues to deploy NRX AssetHub around the world.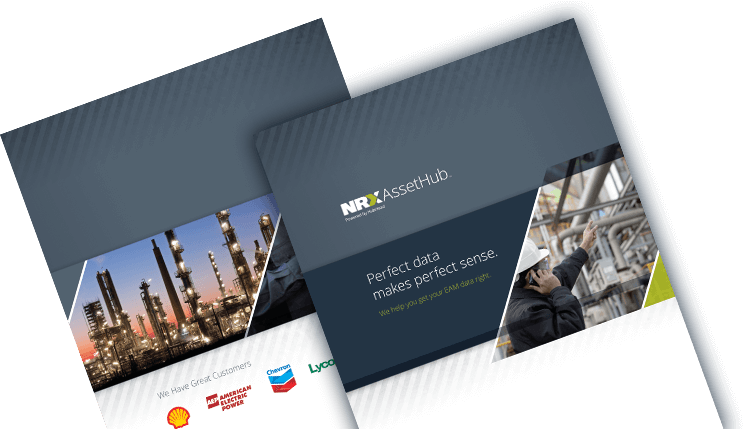 ---

Perfect Data Makes Perfect Sense.
We help get your EAM data right.
---