Video | Standardizing Material Descriptions
Do you need an easy way to automate description standards, manage material descriptions, and make material names consistent across your organization? Does your maintenance staff find it difficult to locate the correct materials? Do you need a way to tell all of those materials apart? NRX AssetHub for Standardizing Material Descriptions automates the creation of material descriptions in your CMMS. Watch this 7 minute video to see how NRX AssetHub can help your team.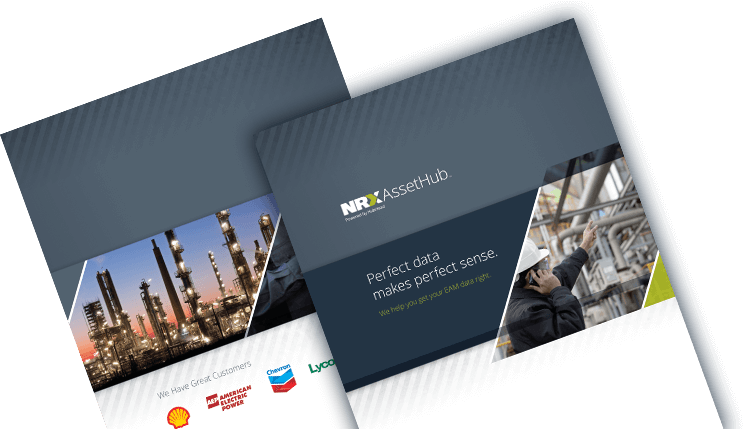 ---

Perfect Data Makes Perfect Sense.
We help get your EAM data right.
---