Webinar| Tackling The Big Three Maintenance Master Data Quality Issues
Greg Dee, President at HubHead Corporation, sits down with members of VIZIYA Corporation to discuss practical solutions to tackle your maintenance master data quality issues.

The three big culprits responsible: asset hierarchy, task lists, and work order types.

Watch as Greg discusses the most common master data quality issues that our customers have experience, how to run an effective data-cleansing project to achieve maintenance and operational excellence, and some additional resources for you to learn more and/or direct any questions or concerns that you may have.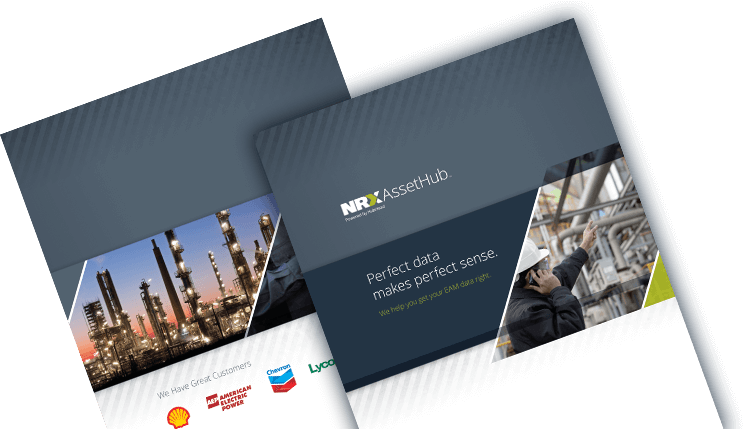 ---

Perfect Data Makes Perfect Sense.
We help get your EAM data right.
---